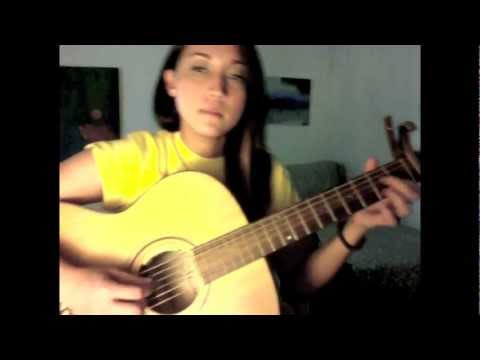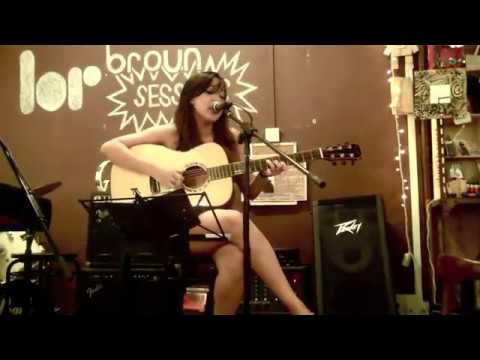 3 tags
3 tags
2 tags
We will come forth as gold
Revisiting song lyrics that I wrote a while back for a couple of people I love dearly. Nothing breaks my heart more than seeing a loved one have to experience pain. But realizing how pain is more often than not necessary. How gold needs to be put through fire for it to come out in its purest form, so are our lives that need to be chastised & refined. I have learned to see "going through...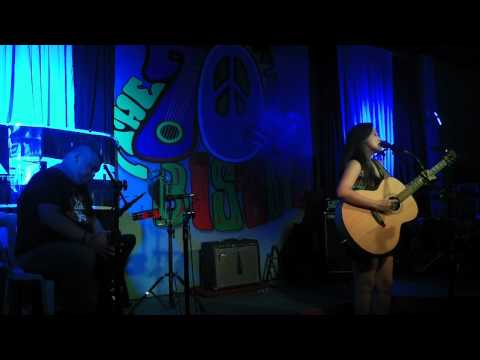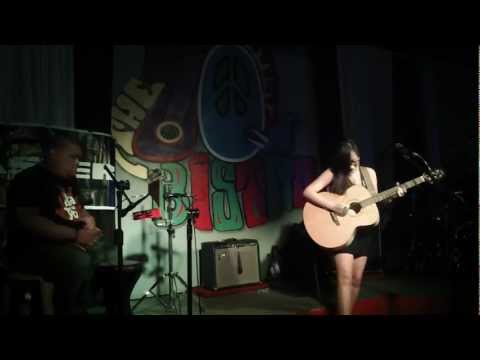 2 tags
3 tags
9 tags
3 tags
8 tags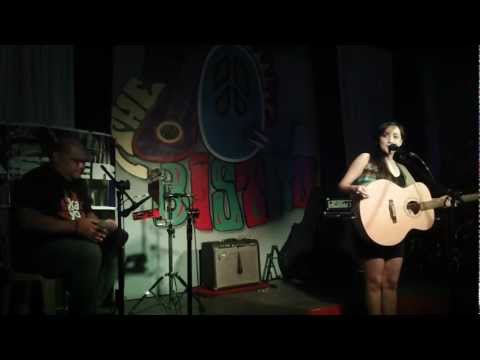 4 tags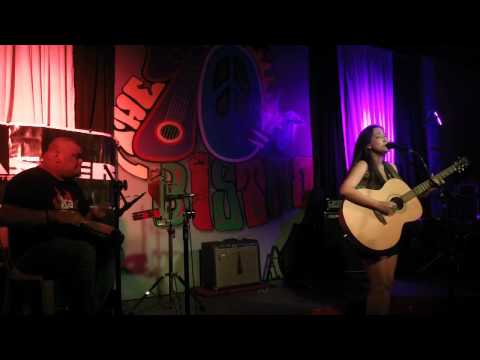 "Silent your body to listen to you tongue. Silent your tongue to listen to your..."
– (via jmoonchild)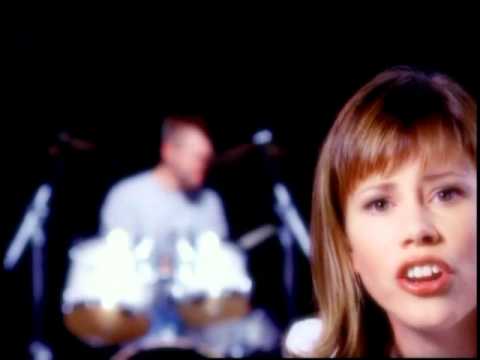 3 tags
Watch
On Higher Ground (Video)
A SONG FOR YOU JULIANNE :) →
Thank you Josh (http://joshmaldito.tumblr.com)! I share this song with you too! :) God loves you! 
4 tags
Anonymous asked: concert tonight? what time? :)) i'm excited
rhythmicantforget asked: It's my 18th birthday today. Happy Easter! God bless you. I love you Julianne. Really do.